'In My Element' – Lincoln Balloon Artist Invited to International Event
Teresa Forst attends all sorts of events in Lincoln, but she doesn't always appear under that name.
She's Shades the Clown most days.
"I love fooling around, spinning balloons and drawing silly faces," she says on her website.
Forst has been making whimsical creations out of balloons and entertaining as Shades for 25 years.
It all started when Forst got a book about balloon art from the library 35 years ago. She began taking clowning classes at Southeast Community College and attended conventions across the country.
She clowns at local farmers' markets every weekend during the summer, spends her evenings at Lincoln Saltdogs games, and occasionally performs at local restaurants.
But she doesn't always fool around. She is one of 65 balloon artists from around the world invited to participate in the Big Balloon Build in Lake Geneva, Wisconsin.
"They choose from hundreds of artists and they chose me twice," she said.
The annual event begins on March 19, when Forst and the other construction workers begin their work. You will use 100,000+ balloons to cover 10,000 square feet, build a jungle, waterfall and animals to create a "Balloon World".
Then they open the doors to the public. All proceeds from the event go to local charities Inspiration Ministries and Inspiration Coffee, both of which have a mission to empower people with disabilities through job training, coaching and mentoring.
Forst was invited to last year's event in Indiana and she said she can't wait to start this year's construction.
"When I'm there, I'm in my element," she says.
Forst said she's also looking forward to seeing the other designers, some of whom she's been in touch with since last year's event.
"You make lifelong friendships," she said.
Forst pays her own travel expenses to the event, but she doesn't mind. Her husband Mitch accompanies her on the journey.
"It's so rewarding to know you're giving back to the community," she said. "You give someone a balloon and no matter what language they speak, you'll put a smile on their face."
The best Journal Star photos for March 2023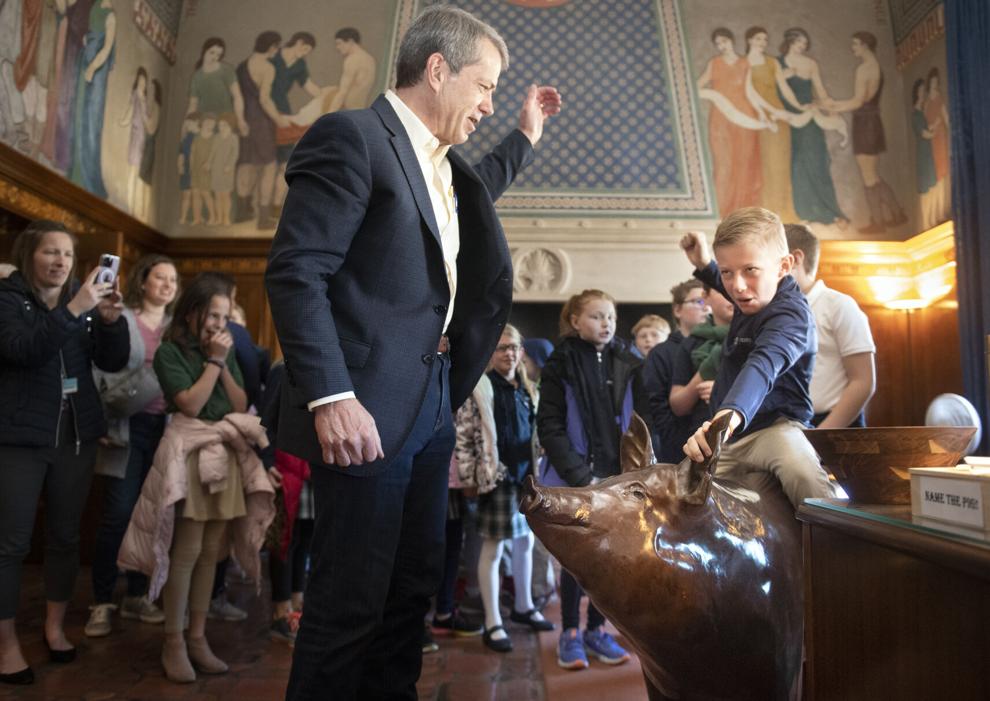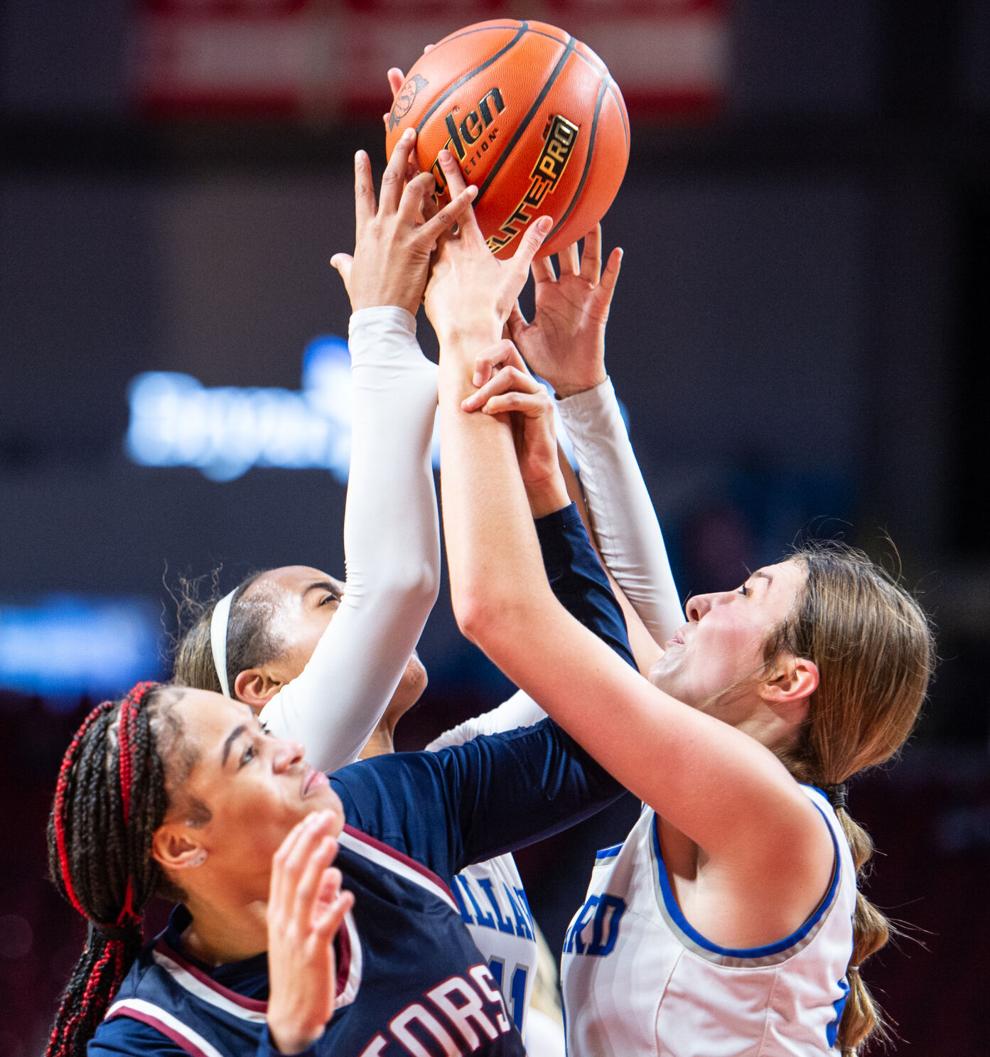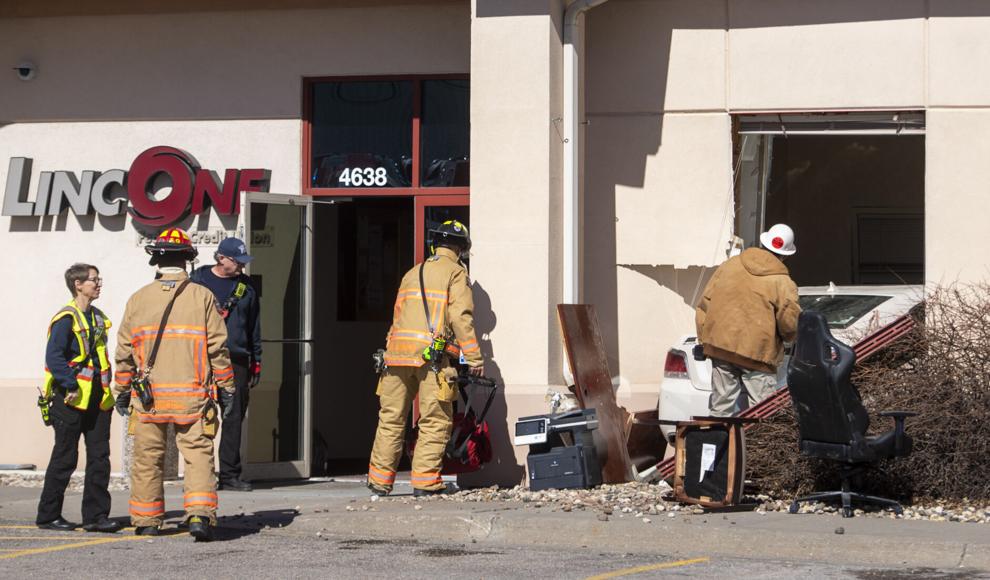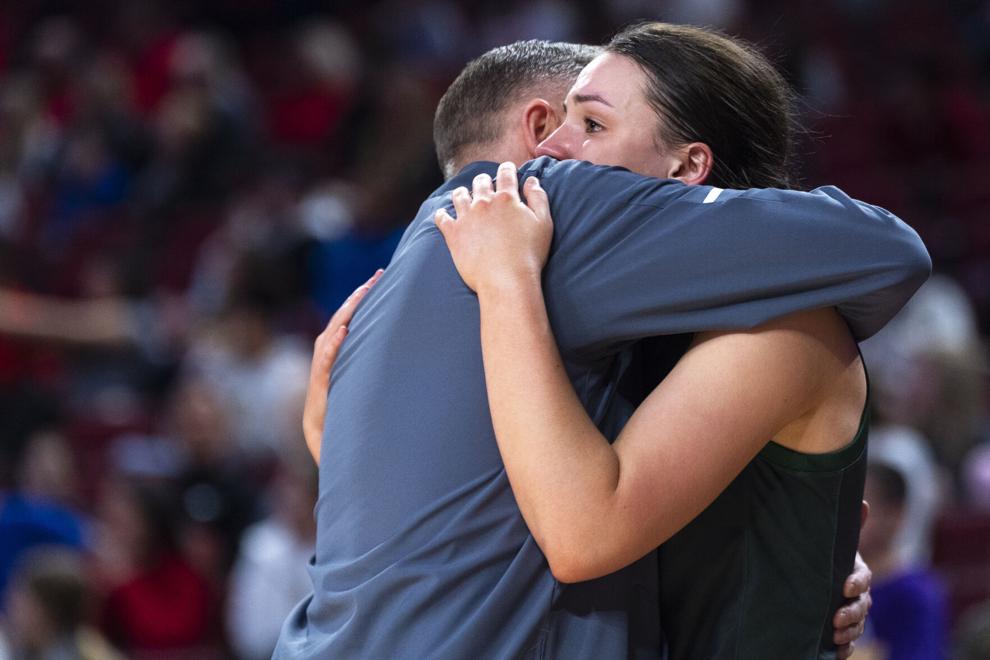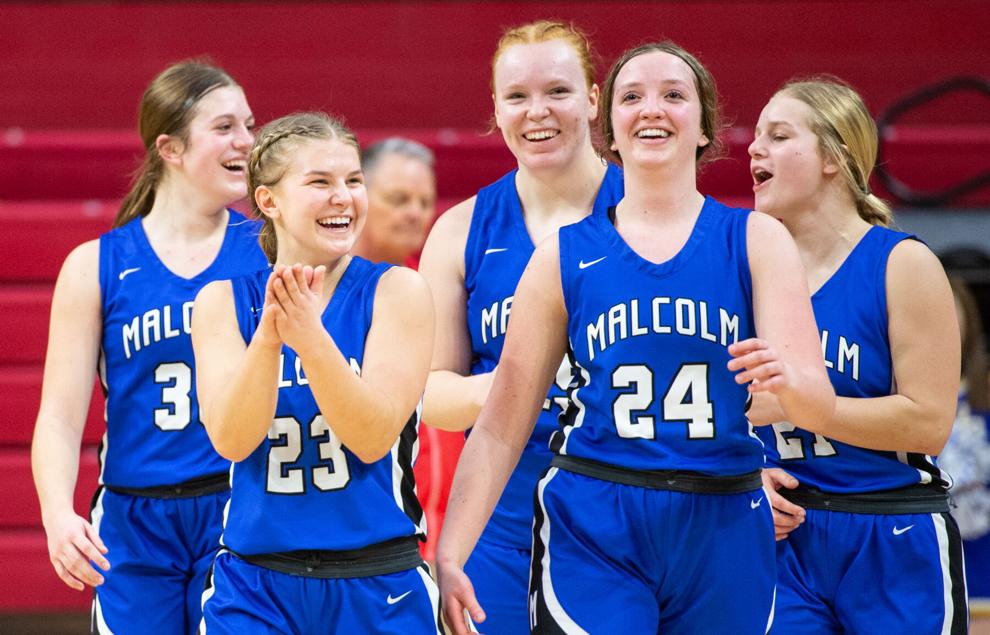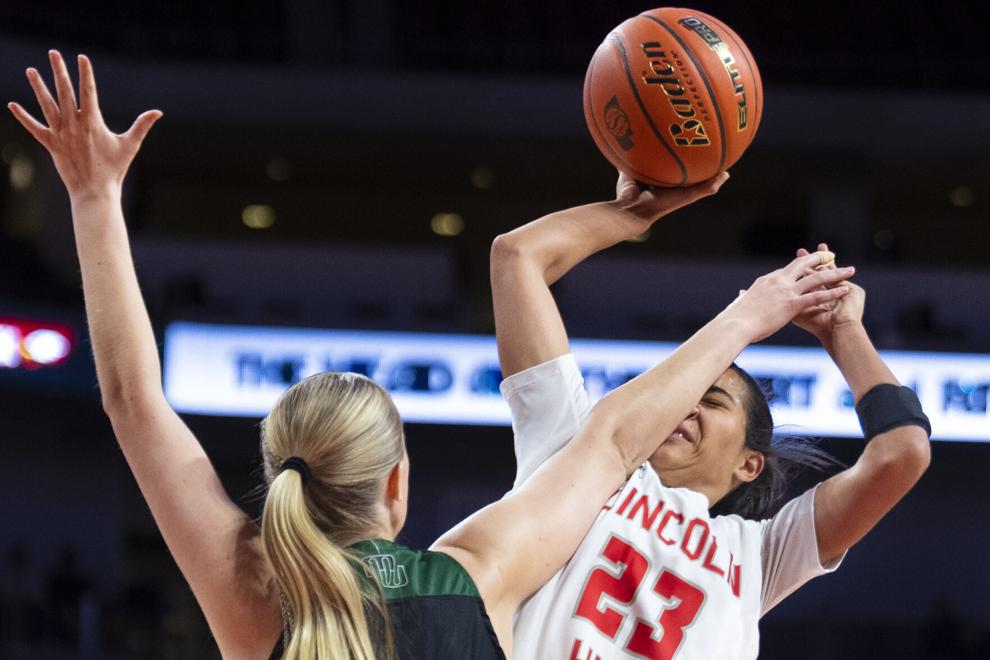 Reach the author at 402-473-7241 or dbennett@journalstar.com.
On Twitter @DamonJBennett